Training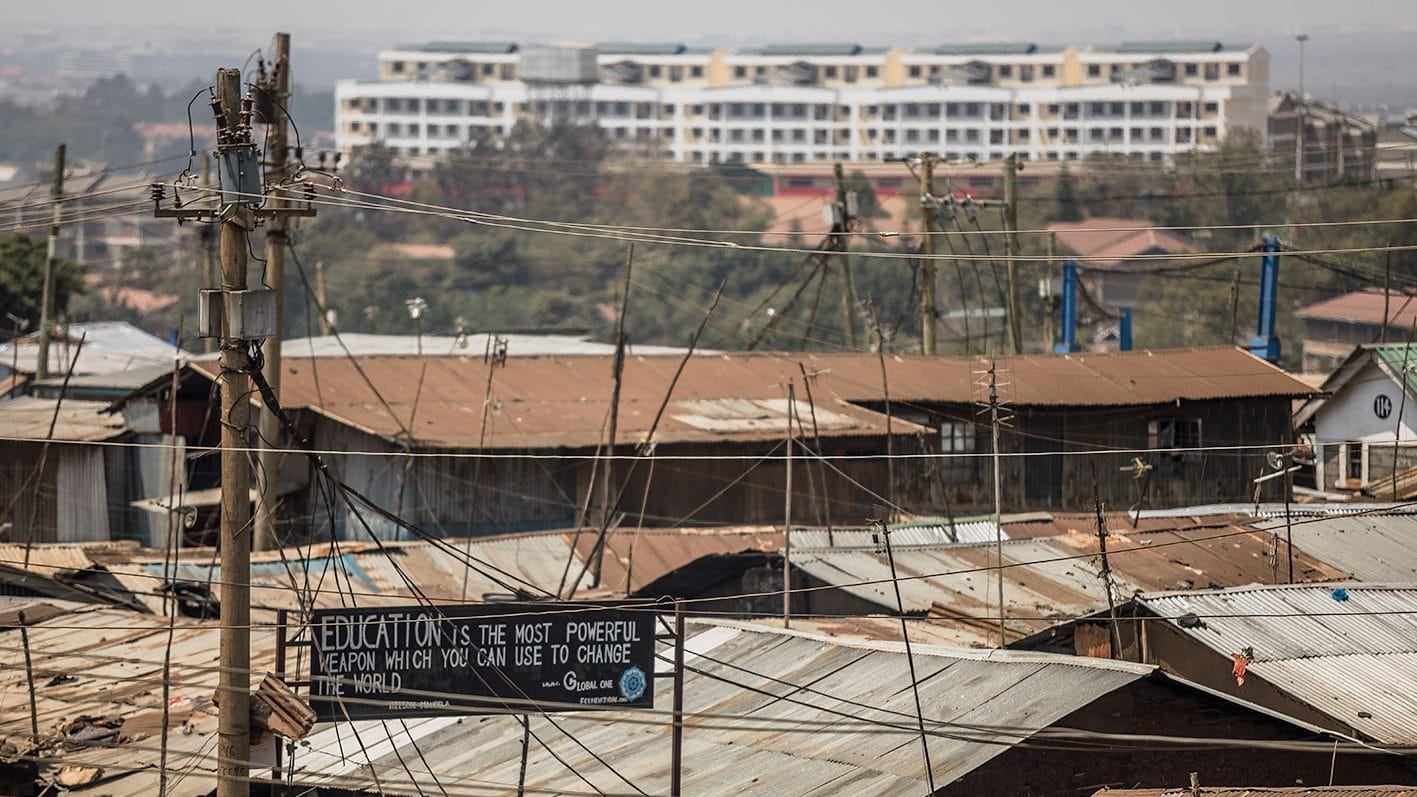 We work with a range of partners to produce new knowledge, exchange experiences, develop capacities, and support educational growth.
SHORT COURSES FOR PROFESSIONALS
We provide short training courses for policy-makers and practitioners. These courses are organized through the training office of the International Development Centre. Short courses on Climate Change, Water Security, Forest Governance and Ecosystem Services are run annually, and we can also organise bespoke courses to suit your needs. You can view all of the short courses we offer here.
MOOCs (MASSIVE OPEN ONLINE COURSES)
We currently have three MOOCs (mass open online courses). Our MOOCs are free to participate in, are taught by our expert practitioners, and involve lively discussion boards.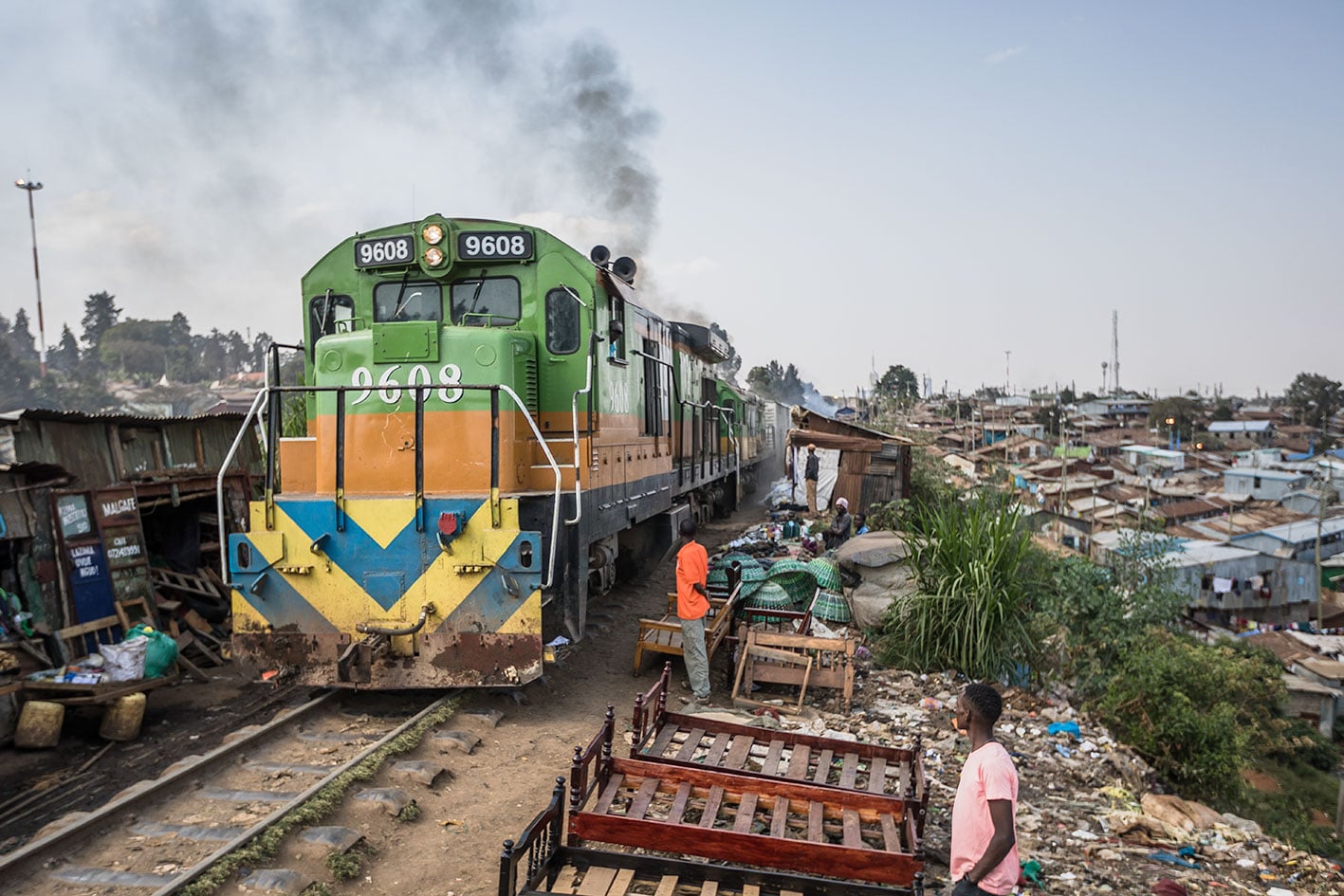 What is International Development? MOOC: this course is for anyone from a broad range of backgrounds to gain a foundation of the topics covered by development such as population growth, climate change, and health. This course centres around a case study of Nairobi in Kenya.
Environmental Justice MOOC: this course covers the key concepts and political challenges of justice in relation to different topics of environmental management such as forestry, climate change and water.
Why does media matter for Development? MOOC: this course explores how media can help to tackle poverty and inequality globally, and was created in partnership with the internationally respected Public Media Alliance.