Training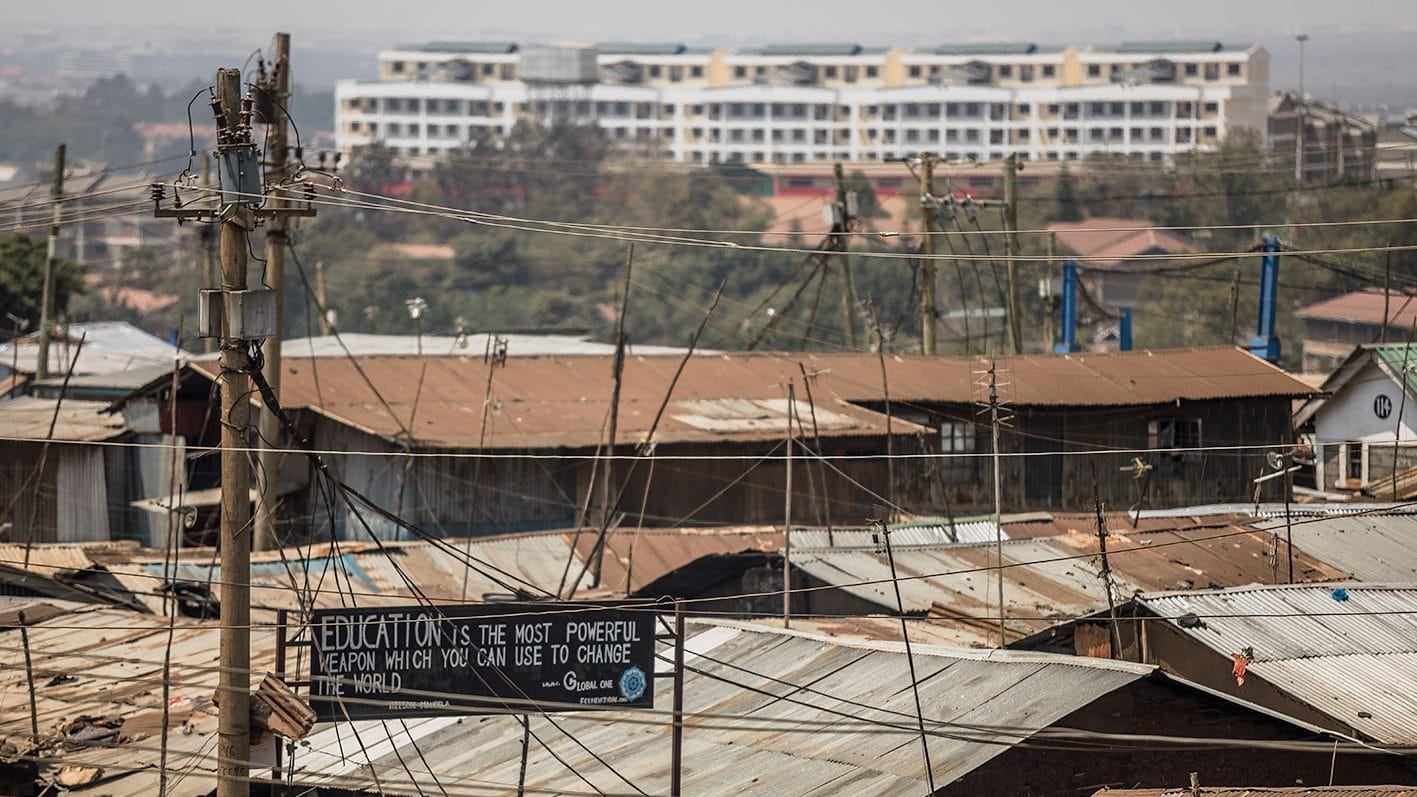 We work with a range of partners to produce new knowledge, exchange experiences, develop capacities, and support educational growth.
SHORT COURSES FOR PROFESSIONALS
We provide short training courses for policy-makers and practitioners. These courses are organized through the training office of the International Development Centre. Short courses on Climate Change, Water Security, Forest Governance and Ecosystem Services are run annually, and we can also organise bespoke courses to suit your needs. You can view all of the short courses we offer here.