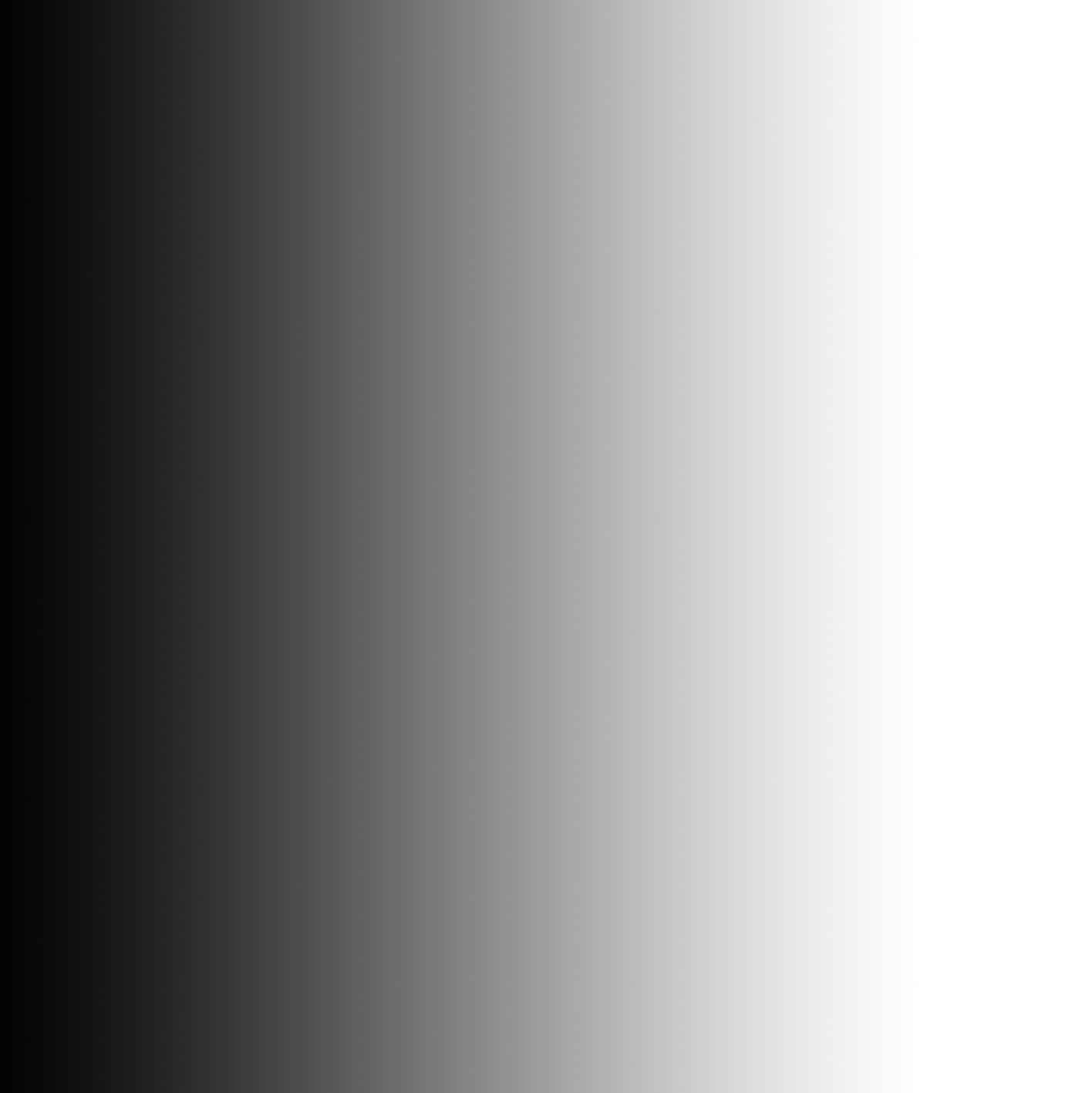 Agroecology through a critical agrarian studies lens
10th February 2022
Thursday 10 February | 12 – 1 pm
In this talk, Professor Haroon Akram-Lodhi launches his new co-edited book Handbook of Critical Agrarian Studies (2021), and points to lessons from critical agrarian studies for our understanding of the science and politics of agroecology and its implications for food system transformation.
The Handbook offers interdisciplinary insights from both leading scholars and activists to understand agrarian life, livelihoods, formations and processes of change. It highlights the development of the field, which is characterized by theoretical and methodological pluralism and innovation. Furthermore, it presents critical analyses of, and examines controversies about, historical and contemporary social structures and processes in agrarian and rural settings from a wide range of perspectives.
Haroon Akram-Lodhi is Professor of Economics and International Development Studies at Trent University in Peterborough, Canada. There, he teaches agrarian political economy. His most recent book is Handbook of Critical Agrarian Studies (Edward Elgar 2021). For more information, go to: https://sites.google.com/site/aharoonakramlodhi/.
A recording of this event can be found here.