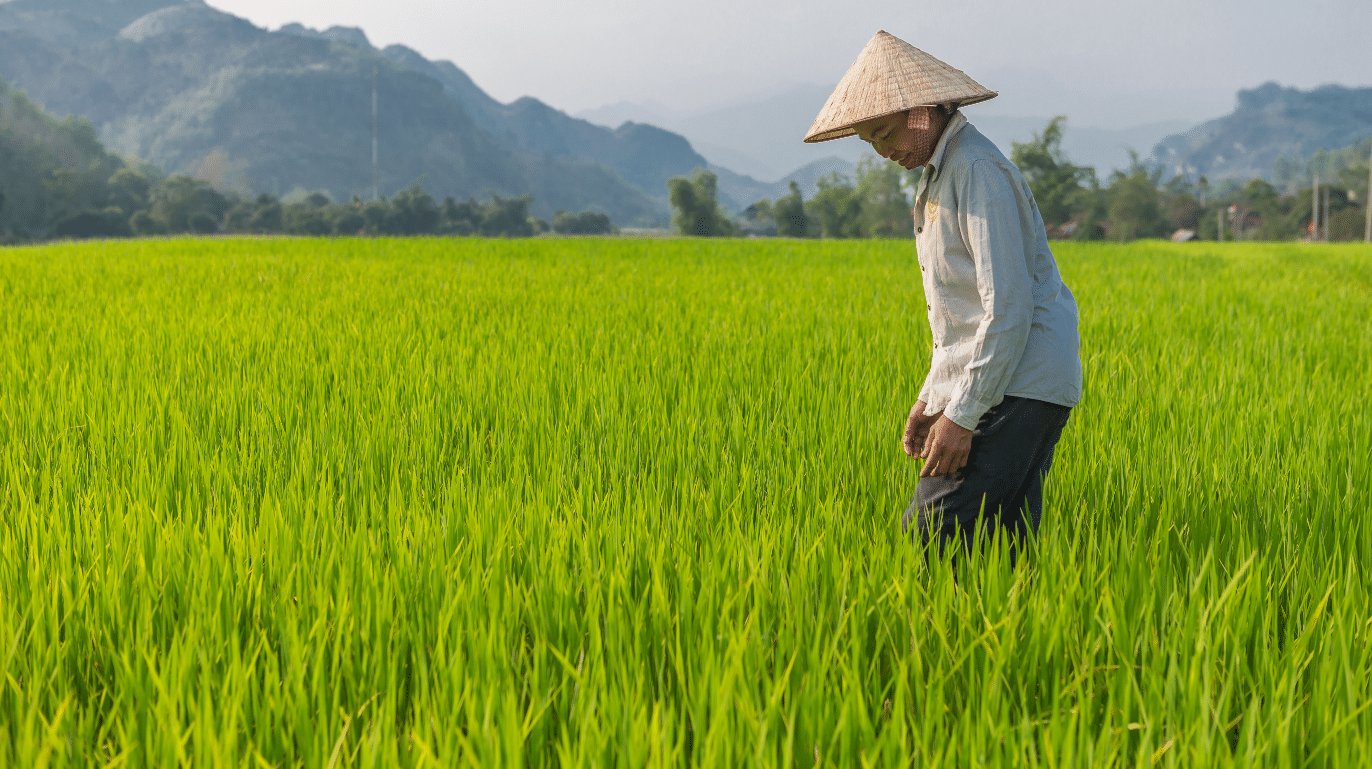 DEV is committed to research that makes a genuine contribution to resolving major global challenges such as poverty reduction and environmental sustainability. This is not just about conducting surveys, publishing academic papers and writing books (although we do a lot of that too).
DEV researchers work very closely with a large number of organisations involved in international development, including:
All the main UN agencies (such as the World Bank and World Health Organisation)
All the main bilateral aid agencies (such as the Department for International Development)
Government agencies in low and middle income countries
International charities and NGOs (such as Oxfam and Christian Aid)
Local NGOs and charities in low to middle income countries
Image opposite: Portrait of Hariet Kagonegone by photographer Benjamin Defrancois-Abi, taken in Zomba, Malawi in 2019. Hariet is from Chipini, Zomba. She is part of a cooperative that aims to improve the livelihoods of people in the area. They share knowledge on agriculture, health and finances. Hariet and her colleagues strive to find better ways of increasing yields and bringing water to their village. ⁠