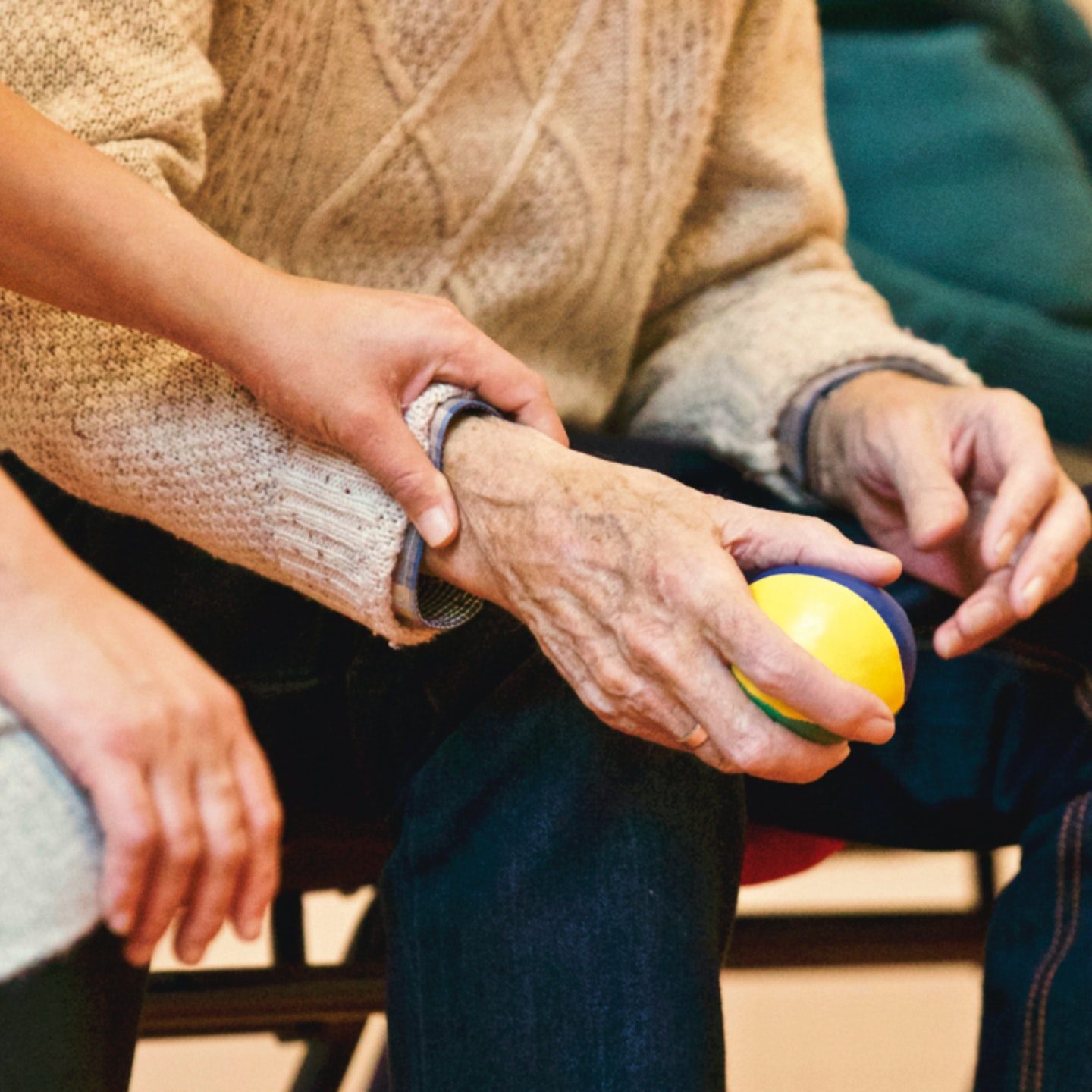 Putting long-term care in low and middle income countries on the global policy age
UEA research was the first to demonstrate that long-term care (LTC) for older people is no longer just a priority for rich countries. UEA research has led to the identification of LTC as a new global development issue by the World Health Organisation and other influential agencies post 2014.
As well as catalysing this new policy agenda, UEA research substantively shaped it, both globally and nationally, and has generated specific downstream impacts. For example, UEA's finding that LTC is emerging as a leading driver of gender injustice has influenced agencies such as UN Women to address the issue for the first time. The same insights informed interventions in Brazil to support female care-givers, and these have been positively evaluated and extended.
Similarly, pioneering UEA research insights about the rapid expansion of weakly regulated care homes in low and middle-income countries (LMICs) and widespread abuses of residents' human rights has promoted a rights-based approach by global agencies and prompted new civil society interventions in Argentina. These have improved care home accountability and reduced residents' potential exposure to abuse. They have enabled new strategies in Mexico and other countries to limit care homes' vulnerability to the COVID-19 pandemic