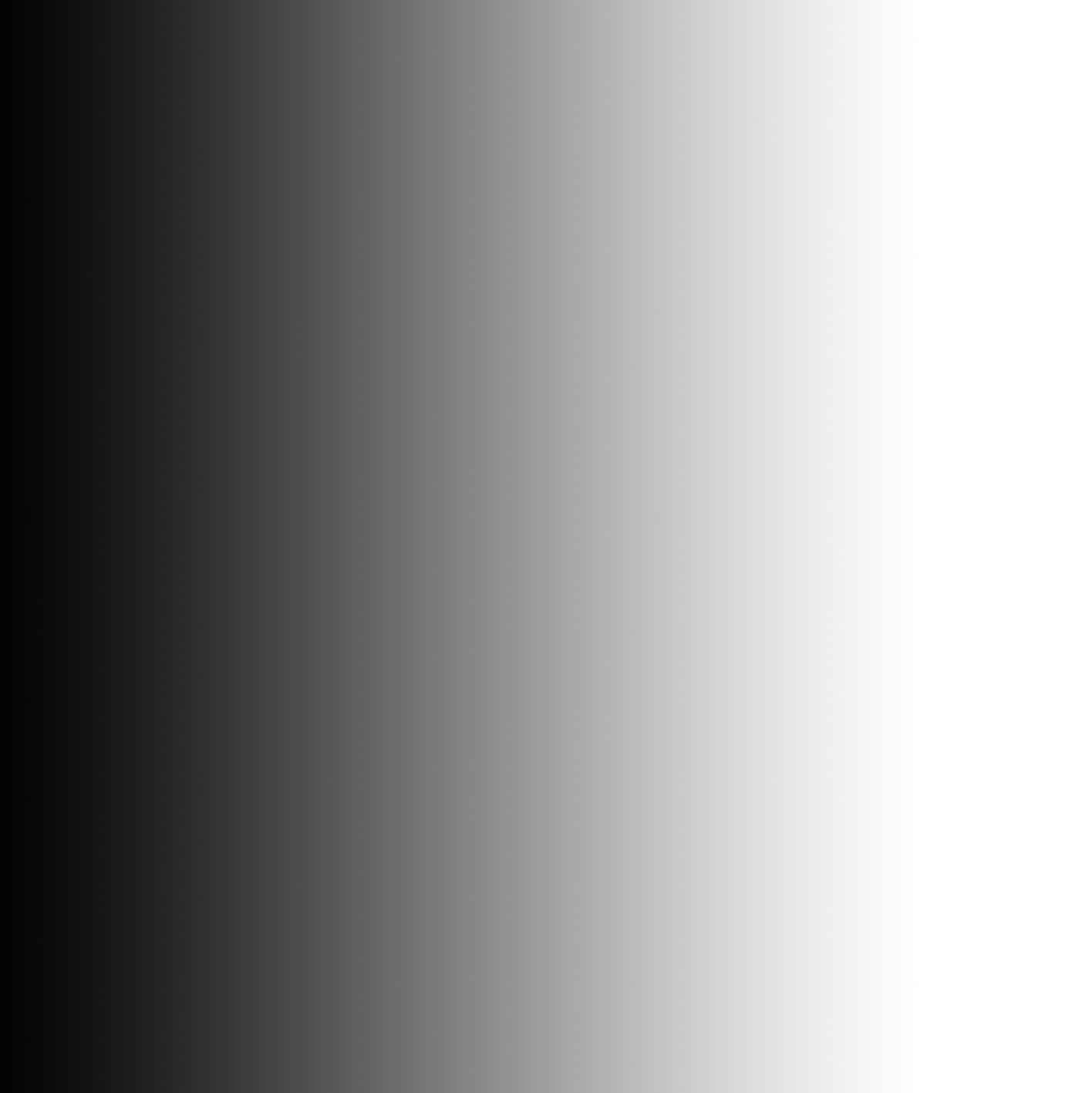 'Decolonising' in the Development/Aid Technocracy: Can we 'checklist', 'diversify' and/or 'localise' our way to a more pluriversal world?
5th May 2022
Thursday 5 May | 12 – 1 pm
In the wake of the murder of George Floyd by the Police in the US in July 2020, a wave of Black Lives Matter (BLM) protests swept the world. Whilst exceptional in the speed with which it galvanised solidarity protests around the world (no doubt due in no small part to its amplification on social media), the BLM protests are not new but rather a continuation of a long history of protest linking anti-racism and anti-colonialism.
A key response to the demands of these protests has been a growing chorus of calls to 'decolonise', bringing together longstanding concerns about the ways in which the bodies of Brown and Black people are frequently and violently policed the world over, offering justifications for forms of state violence – substantially rooted in the histories of colonialism and empire – that persist into the present and as evidenced most gruesomely by Floyd's murder but also countless others. In the world of 'aid' and 'global development', this demand has had particular urgency, given the ways in which 'development', as both a discourse and practice, has tended to start from a point of historical erasure, where colonial pasts are largely absent in explanations for why Global North-South divides persist.
So, what happens when calls to 'decolonise' collide with development's technocracy? This paper will argue that decolonisation is at risk of becoming yet another 'checklist' in the development 'toolkit'. The analysis will consider how attempts to diversify and localise aid and development, usually accompanied by well-meaning checklists, simply perpetuate shallow forms of representation that reinscribe the 'othering' of Black and Brown bodies that are, despite calls for 'empowerment', still seen as incapable of governing themselves without Northern 'benevolence', and where inclusion is still in the 'gift' of a knowledge system underpinned by profoundly unequal gender and race dynamics. Moving away from 'toolkits' and 'checklists' requires a more constructive and nuanced engagement with social movements such as BLM, without which we risk simply tinkering around the edges of the profound political, social and economic trajectories of sustained colonial 'entanglements' (see Vergès, 2021).
A recording of this event can be found here.