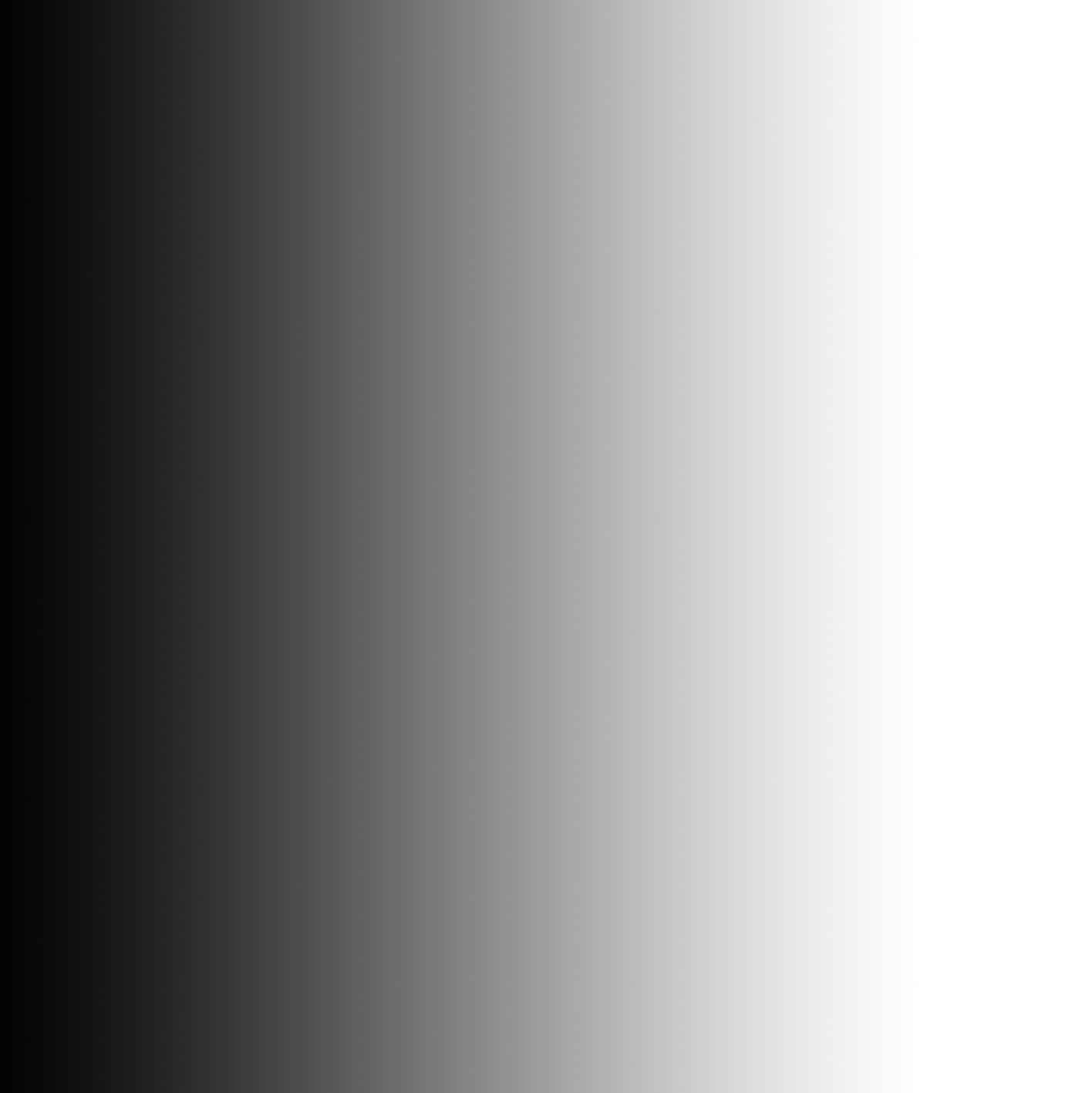 Digital Divide: Dividing Communities – Reaching Tribal Communities in Odisha during COVID19
23rd November 2020
This seminar will explore the role of the Risk Communication and Community Engagement (RCCE) in the COVID-19 response with special focus on vulnerable communities with low levels of literacy.
The emergence of COVID 19 took the globe by shock with its rapid spread. But what entirely threw the world off-track was the sudden closure of nations that brought the world to a standstill. The newness of the disease and new norms introduced on physical distancing and restricted social interactions, frequent handwashing and respiratory etiquettes required to be communicated to communities. The role of RCCE was to be responsive, expansive and designed to counter the 'infodemic' that devoured social media, creating misconceptions about the disease.
With online and digital mediums becoming the primary means of information dissemination; communities that lived beyond digital reach were rendered more vulnerable – financially, socially and health-wise.
Speakers:
Monika O. Nielsen, PhD – Chief of Field Office, UNICEF Odisha
Lopamudra Tripathy, PhD – Communication for Development, UNICEF Odisha