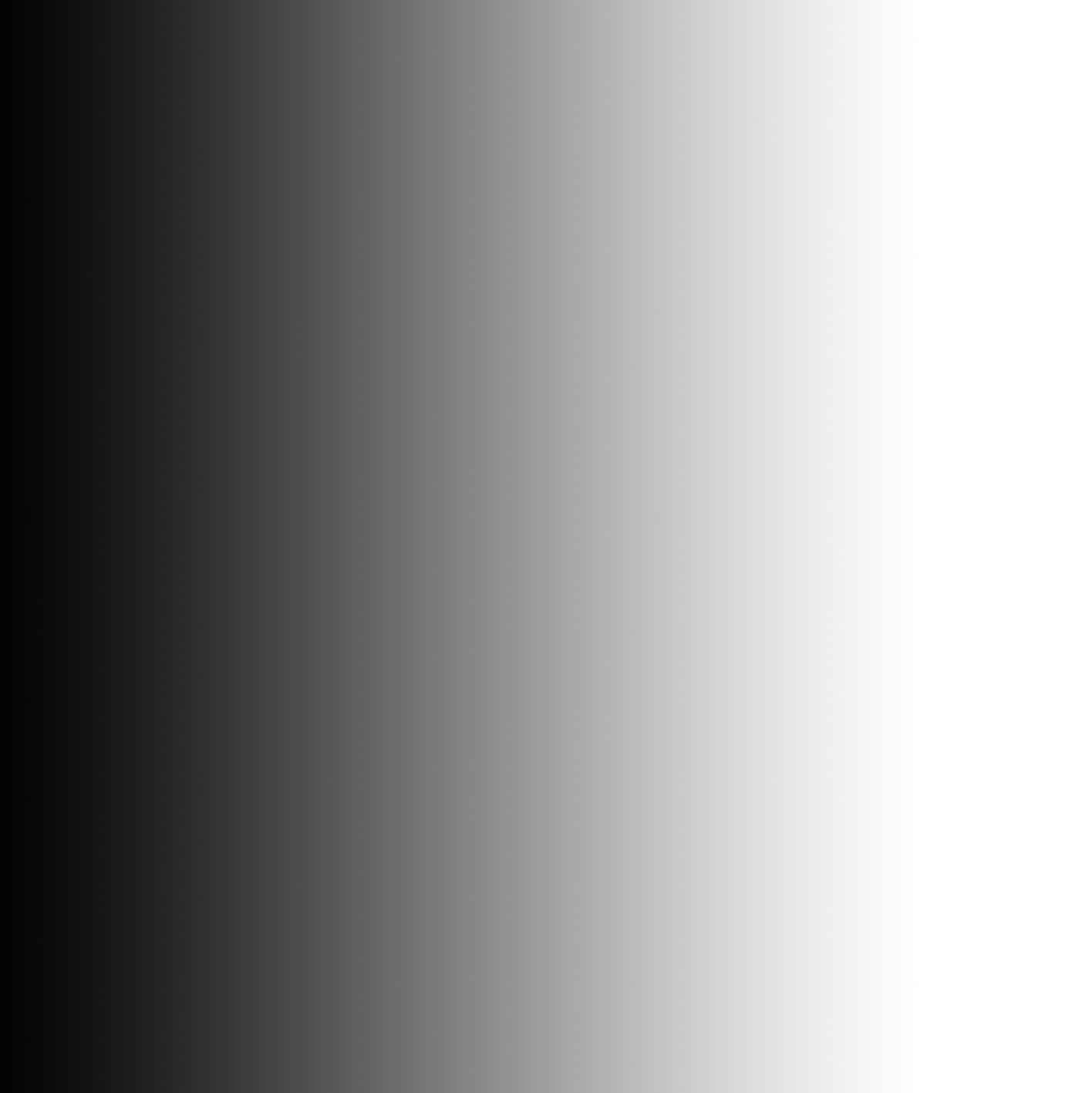 Inside the War: What is the New Normal for Ukrainians?
7th February 2023
The beginning of a full-scale Russian invasion on February 24 changed everything for everybody in Ukraine. Everyday life of Ukrainians is now full of new experiences and challenges they could never ever imagined before. Somehow, people had to adapt to these new conditions. This speech is an attempt to describe a picture of life in the typical Ukrainian city highlighting the new normal during the war. What irritates Ukrainians, what makes them stronger, what changes do they don't already notice at all? How do Ukrainians feel the war in their everyday lives?
Dr. Tina Polek. NGO 'Centre for Applied Anthropology'. Member of the European Association of Social Anthropologists. For the last four years, she worked as an applied anthropologist in non-commercial projects and as business anthropologist for Ukrainian companies.