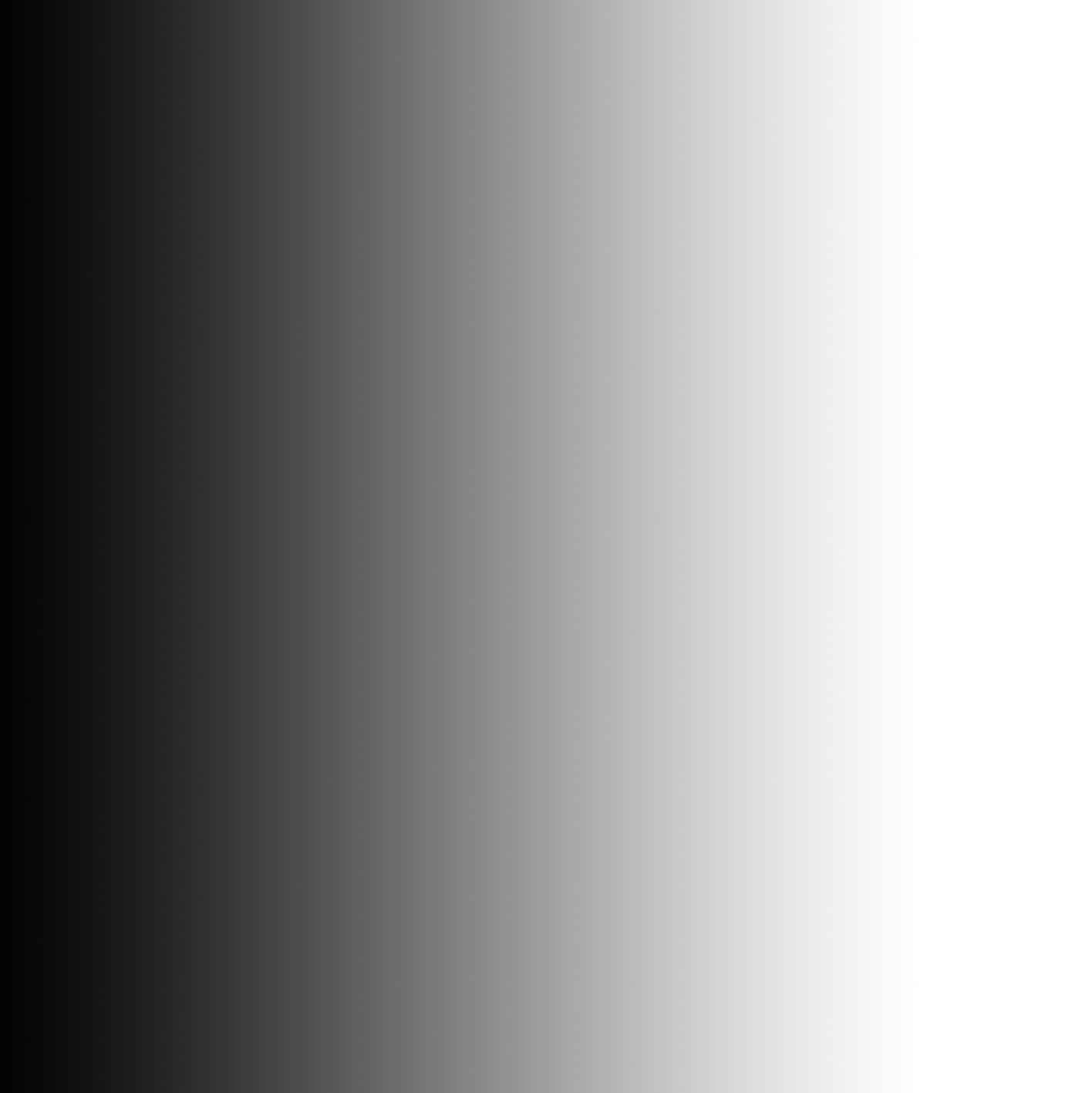 Just Conservation at Villarrica National Park, Chile? Bringing to light one conservation conflict in Peweñentu, Ngulumapu
10th October 2022
Following the debate on Protected Areas / State Territorialization and Haesbaert's contributions to the discussion on the notion of Territory, I argue that the Villarrica National Park has been configured in a continuous process of territorial reorganization resulting from the de/re -territorialization of the protected area and the multiterritoriality of the Mapuche people, who live in the park buffer zones.
This process of territorial reorganization frames a low-intensity conservation conflict associated with the establishment of this protected area. This conflict is revealed in the mental models on environmental justice of the i) conservation policies of the State of Chile and ii) practices and discourses of resistance from Mapuche activists who live surrounding the protected area.
In this seminar I will share key elements to understand this conflict and some challenges that confront these actors to manage the park. This work is part of my doctoral research on Mapuche's environmental justice discourses and management of Villarrica National Park, which I have been developing at the University of Los Lagos, Chile.