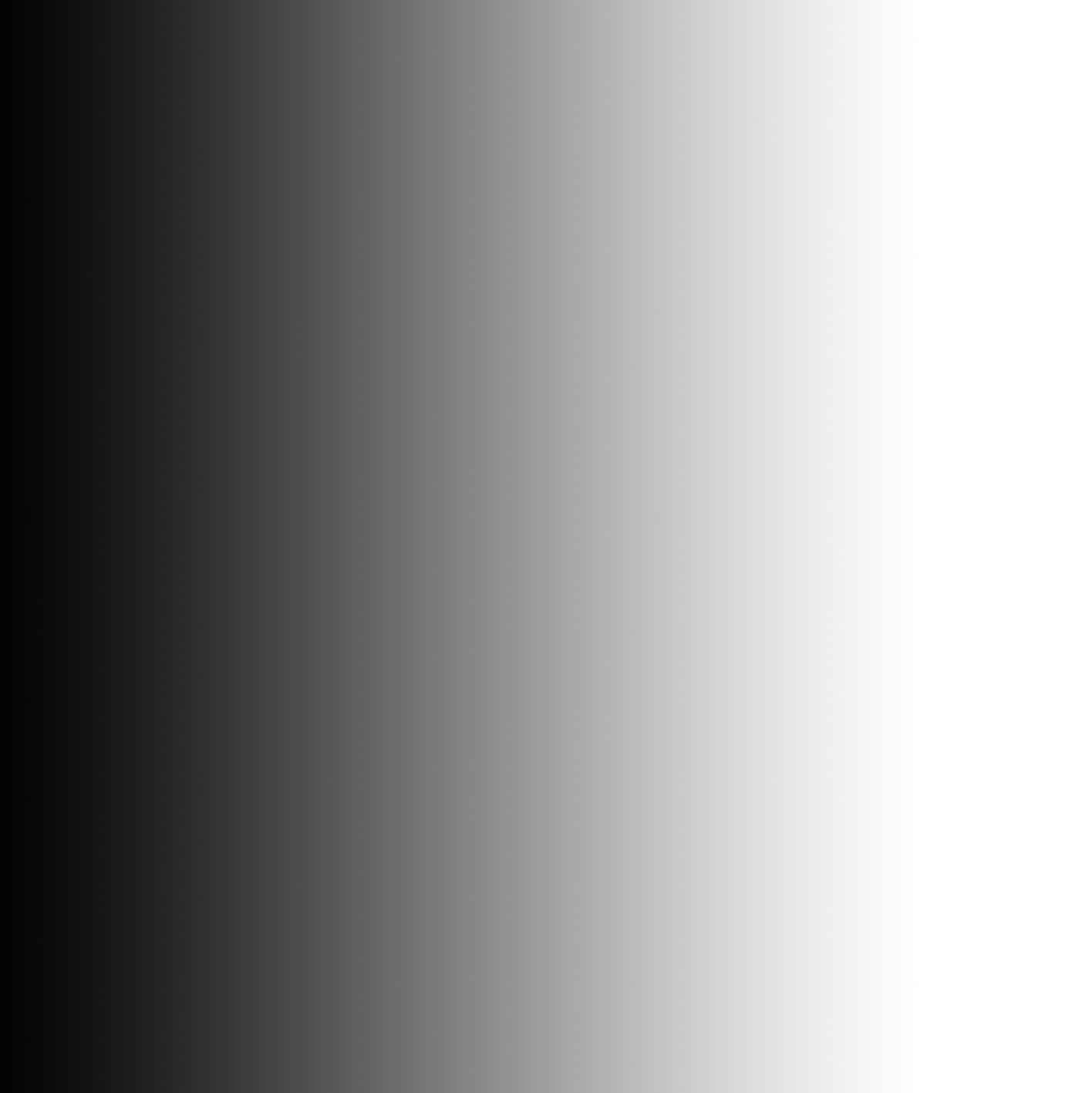 Voices of the Global South: What's changing for women fishers and fish workers?
29th November 2022
The UN Year of Artisanal Fisheries and Aquaculture 2022 has shown us resoundingly that women's voices from the fishing industry are not heard enough. Yet women comprise a surprising 40% of those involved in the small-scale fishing and aquaculture industry that supports 500 million people's livelihoods around the world. It's time for women's voices to be heard.
In this event we welcome women fishers and fishing sector members and supporters from the global South to discuss their lives, daily realities of fish harvest, processing and sale, and solutions that work now and for the future.
We invite you to join us – all those within fishing communities, practitioners, educators, UN institutions and NGO staff, those innovating in fishing industries, researchers, students and all interested learners on climate change, adaptation, fishing, nutrition and livelihoods.