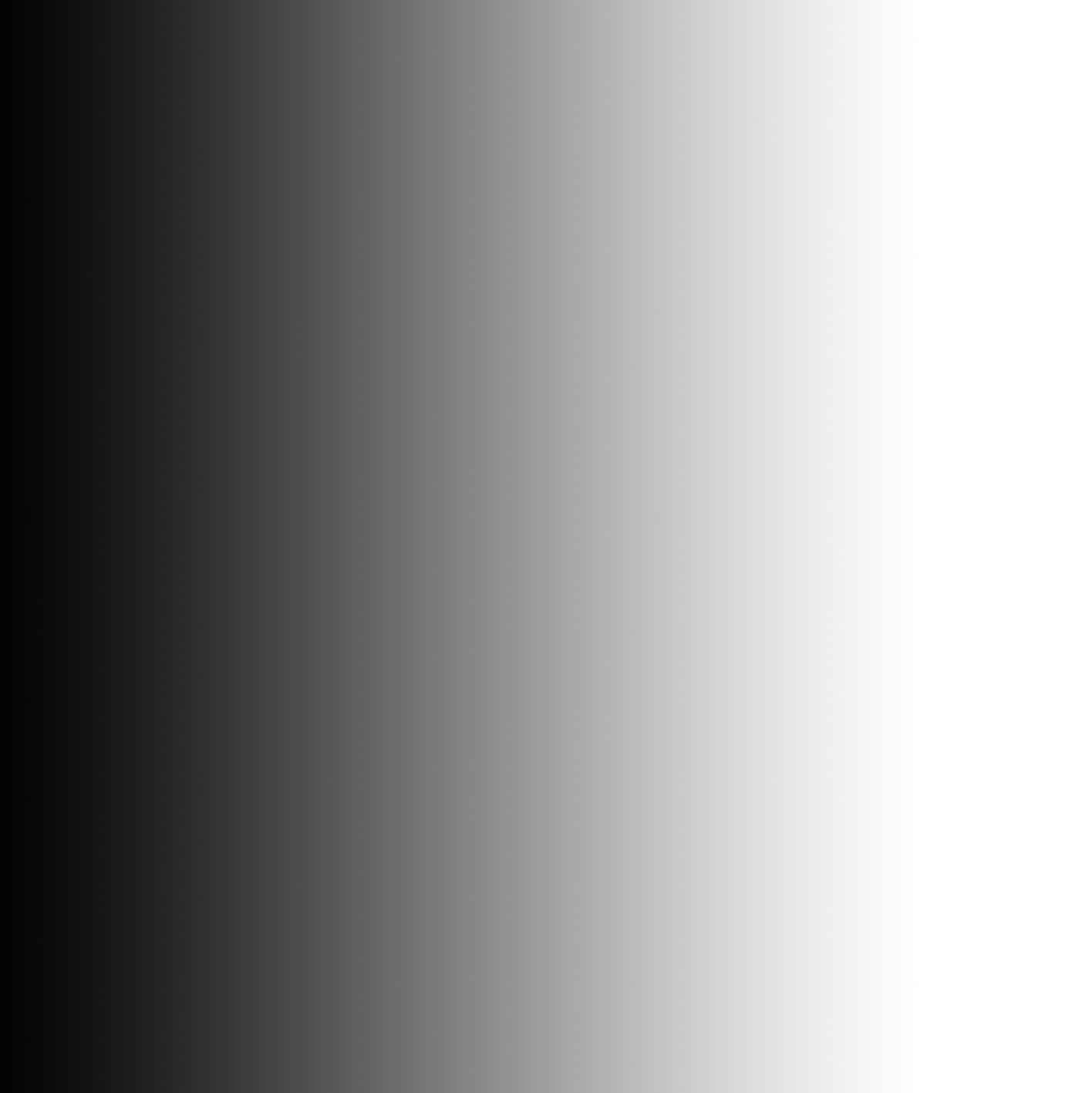 What does Net Zero mean for the UK Agri-Food system?
1st December 2022
The agri-food system accounts for around a quarter of UK greenhouse gas emissions and a third globally. The UK's commitment to a net zero target by 2050 poses a set of challenges for the current agri-food system and pattern of rural land use in the UK.
This seminar will explore the historical evolution of the contemporary agri-food system's high-emissions model. It will examine the implications of the net zero challenge in three key areas: dietary change; land use change; and changing farming practices. Drawing on a recent book-length study, and work under the UKRI's new AgriFood4NetZero Network+, the seminar will highlight the current policy pinch points but also grounds for optimism as we face the need for system transformation over the next three decades.