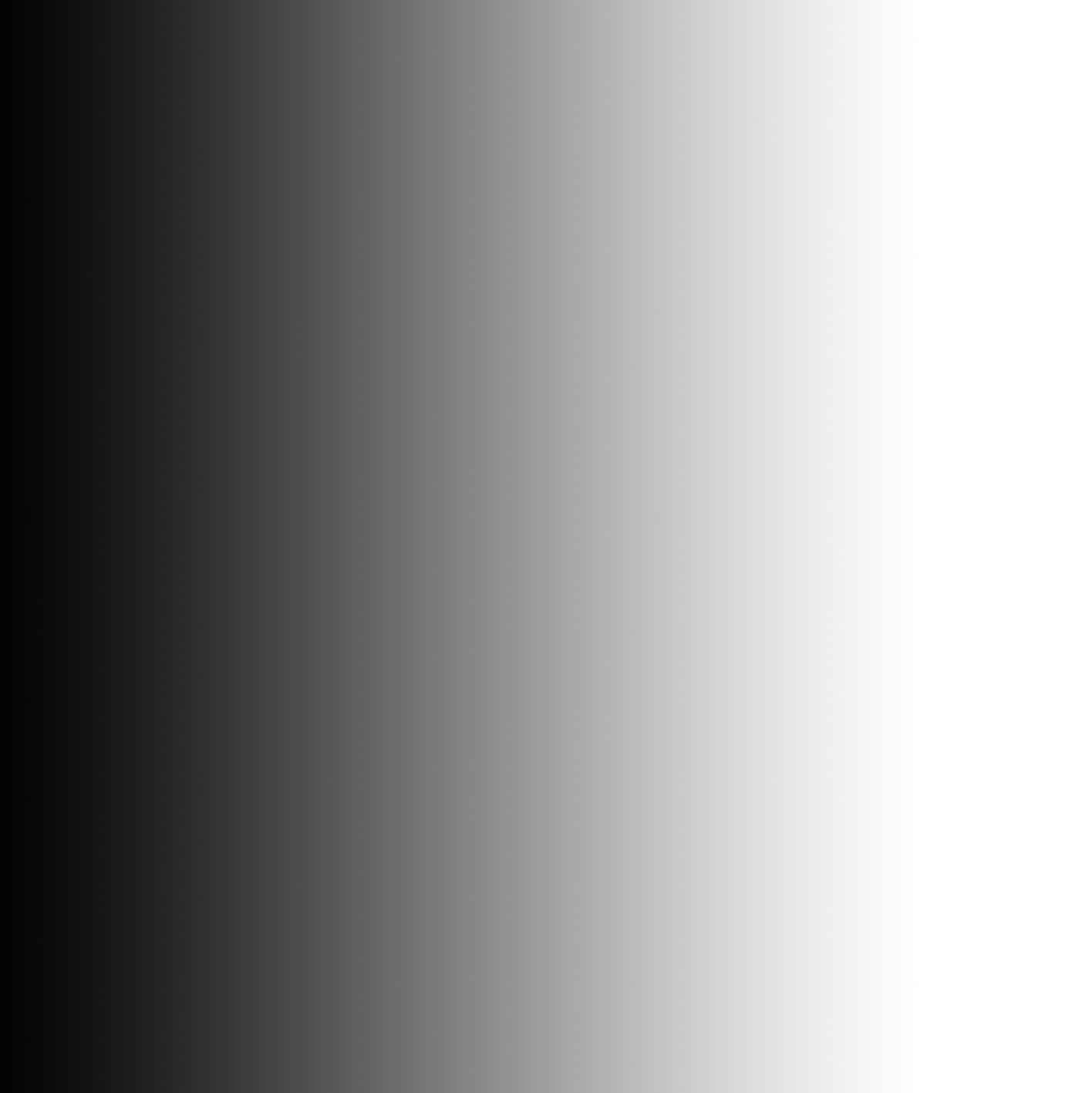 Writing as an activism: the Barefoot Research Initiative in Nepal
8th March 2021
This seminar will explore the idea of the 'barefoot research' initiative that draws from the research project implemented at Martin Chautari from 2017 to 2019 in Nepal.
This initiative argues for the inclusion of those directly or indirectly denied the opportunities to do social science research and disseminate knowledge from below.
This session will give insights into how grassroots-based individuals/activists may be able to claim their 'right to research' and advocate their causes for 'democratic citizenship' and, in turn, democratize social science research.
For context regarding the barefoot research initiative follow the link below. It is best to have read this before the event to have a better understanding of the project and what will be discussed on the day!
http://www.martinchautari.org.np/files/Research-Brief-29_English-version.pdf
A recording of this seminar is available online: Webinar: Writing as activism: the Barefoot Research Initiative in Nepal by University of East Anglia (bigmarker.com)